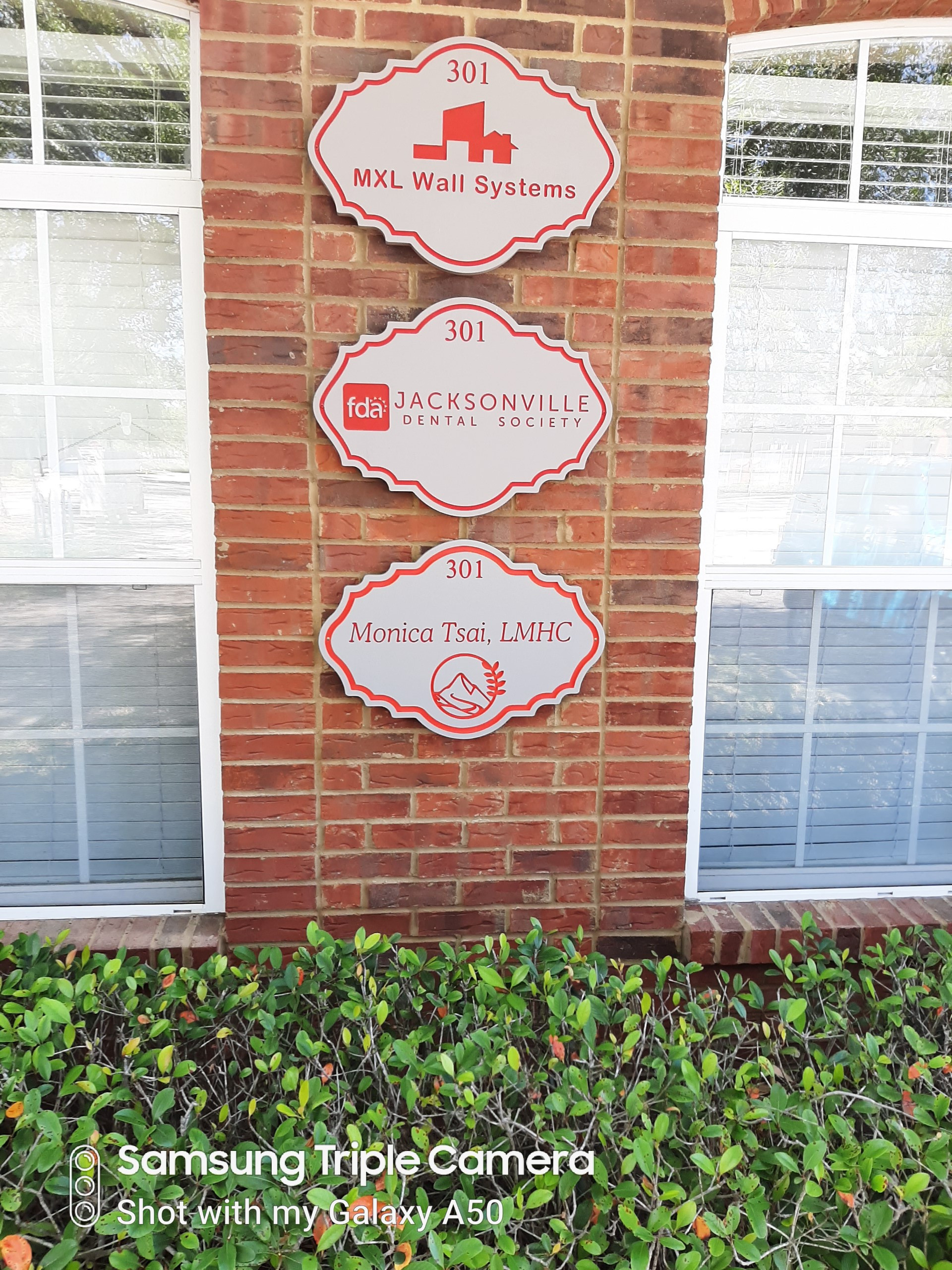 Monica Tsai, M.A.
Licensed Mental Health Counselor
license no. MH16744
904-513-9646
2950 Halcyon Lane
Suite 301
Jacksonville, Florida 32223
USA
lifejourneycounselingllc@gmail.com

Click on the Psychology Today link below to learn more
about my professional credentials.

Monica Tsai, M.A. is a Licensed Mental Health Counselor who provides professional assistance to individuals, couples, and groups at her private practice in the convenient Mandarin area of Jacksonville, Fla. Working in the field since 2010, she employs Rogerian therapy, otherwise known as person-centered therapy, to help a broad spectrum of adult and adolescent clients.

Areas of expertise include healing from childhood abuse, emotional trauma, grief, and mental health issues. Using highly interactive, moderately directive approaches, this treatment combines unconditional positive regard and an understanding of family systems with practical feedback to help clients effectively address personal life challenges on their own terms.

Education
Monica Tsai, M.A. is a proud graduate of the Professional Counseling master's program at Liberty University in Lynchburg, VA where she earned a steady 3.9 GPA. River Region Human Services hosted the internship, with the target population being indigent individuals suffering from co-occurring mental health and addiction issue

Professional Background
Experience at agencies spanned a wide variety of settings to include residential addictions, crisis shelter, outpatient, day treatment, private practice, correctional, community and school-based work. Group therapy experience included topics on mental health, substance abuse, anger management, grief, maladaptive family dynamics, and recovery from childhood abuse.
Diagnoses treated also cover a wide range: depression, generalized anxiety disorder (clinical anxiety), bereavement, posttraumatic stress disorder, obsessive-compulsive disorder, bipolar, substance abuse, psychotic disorders, personality disorders, and difficulties adjusting to life's circumstances.

Professional affiliations include active membership with the Northeast Florida Association of Mental Health Counselors and past memberships with the American Counseling Association and the Northeast Florida Council on Alcoholism and Drug Abuse. She was also a bereavement outreach volunteer at Community Hospice.